Stoney Creek
Adventures

, L.L.C.



Hunting Consultants
Saskatch
ewan, Alberta, Quebec and Newfoundland - moose, caribou, black bear, whitetail deer, mule deer, elk, wolf, waterfowl and fishing.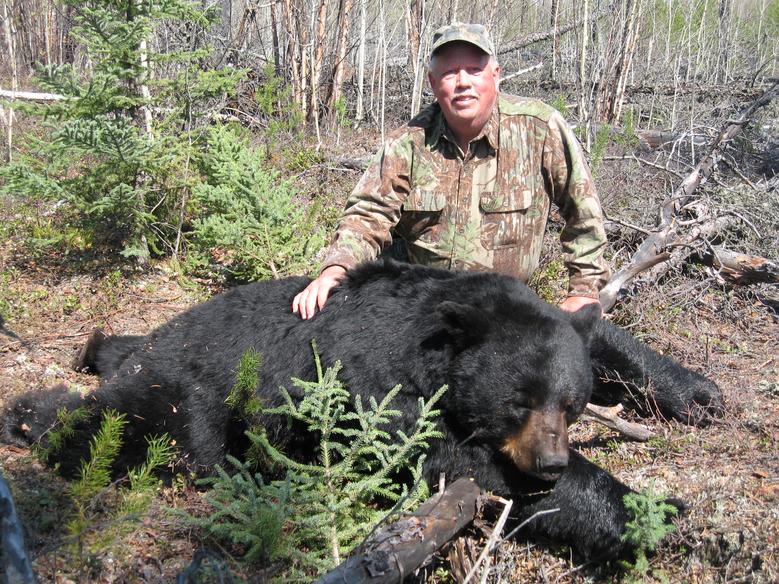 Copyright 2011 Stoney Creek Adventures, L.L.C.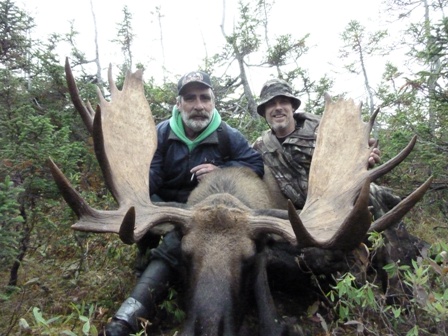 EASTERN CANADIAN MOOSE
#2 RECORD BOOK/MUZZLELOADER
2011
ALBERTA
​
Located 200 km North West of Calgary, Alberta the camp finds it's home nestled at the base of the eastern foothills of the Canadian Rocky Mountains. Hilly and swampy terrain with good cover of large pines and aspen guarantee that potential game reach maturity; this area is known worldwide for excellent trophy game.
The outfitter has lived in, and hunted this area for more than 30 years, giving him the advantage of experience when it comes to guiding hunters to the best possible locations. His personal specialty lies in bow hunts. Having over 20 years bow hunting experience, his instincts and "know how" will be your best asset in assuring a trophy class encounter.
With 4×4 crew cabs, amphibious ATV's & Quads, you'll not only find yourself safely arriving at your hunting area or stand ON TIME, but you'll also have no trouble getting back to our modern, clean & comfortable facilities at the end of each day. Our full time cooking staff will also be at the ready to whip you up an amazing home cooked meal.
​

Hunting Packages
Bighorn Sheep - 42,000
Whitetail (or) Mule Deer
6 day hunt; 2x1 $5,500
​6 day hunt; 1x1 $7,500
​Deer combo $1,500 (Add)
​
Moose (or) Elk
6 day hunt; 2x1 $7,000
​6 day hunt; 1x1 $9,000
​
Free Range Bison & Wolf Jan - March
​6 day hunt; 2x1 $7,500
​​
Winter Wolf/Coyote Dec - April
​6 day hunt; 2x1 $4,500 6 day hunt; 1x1 $6,500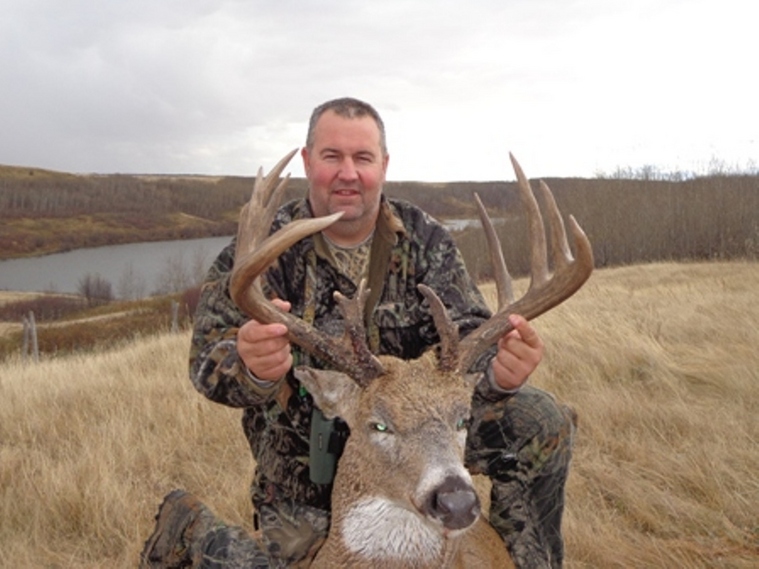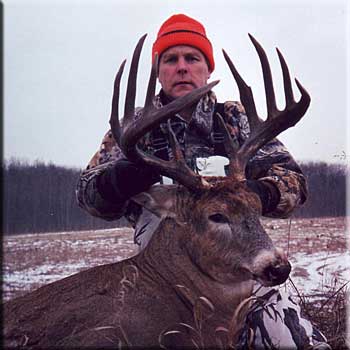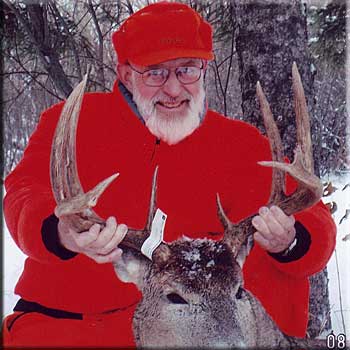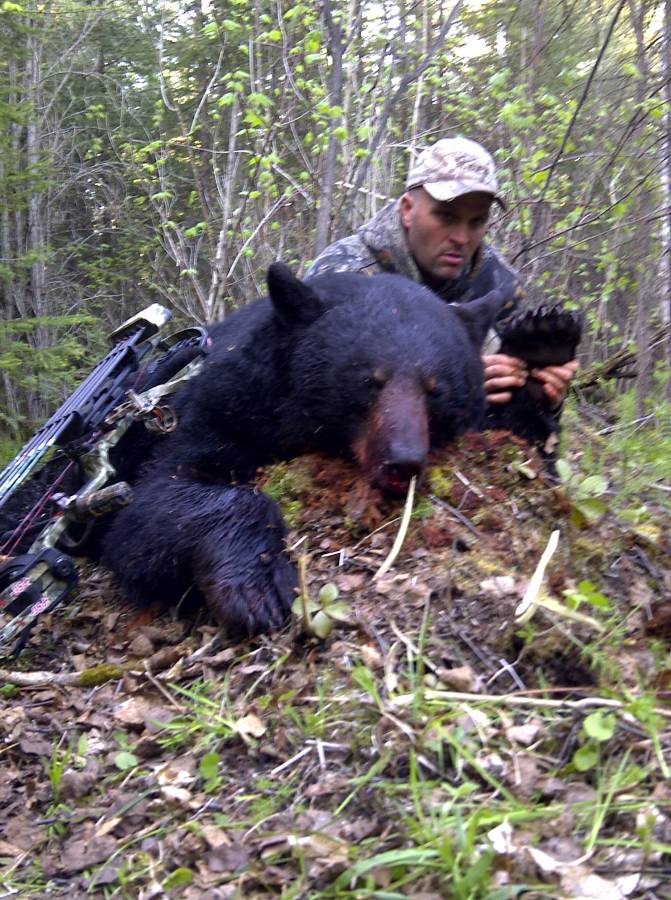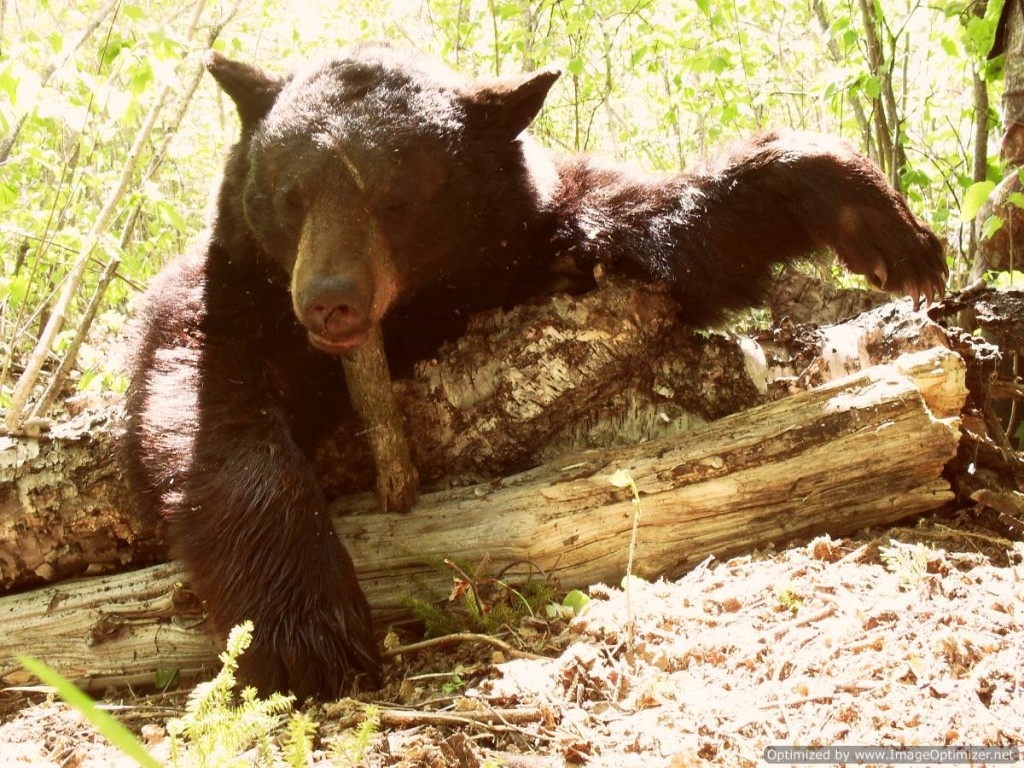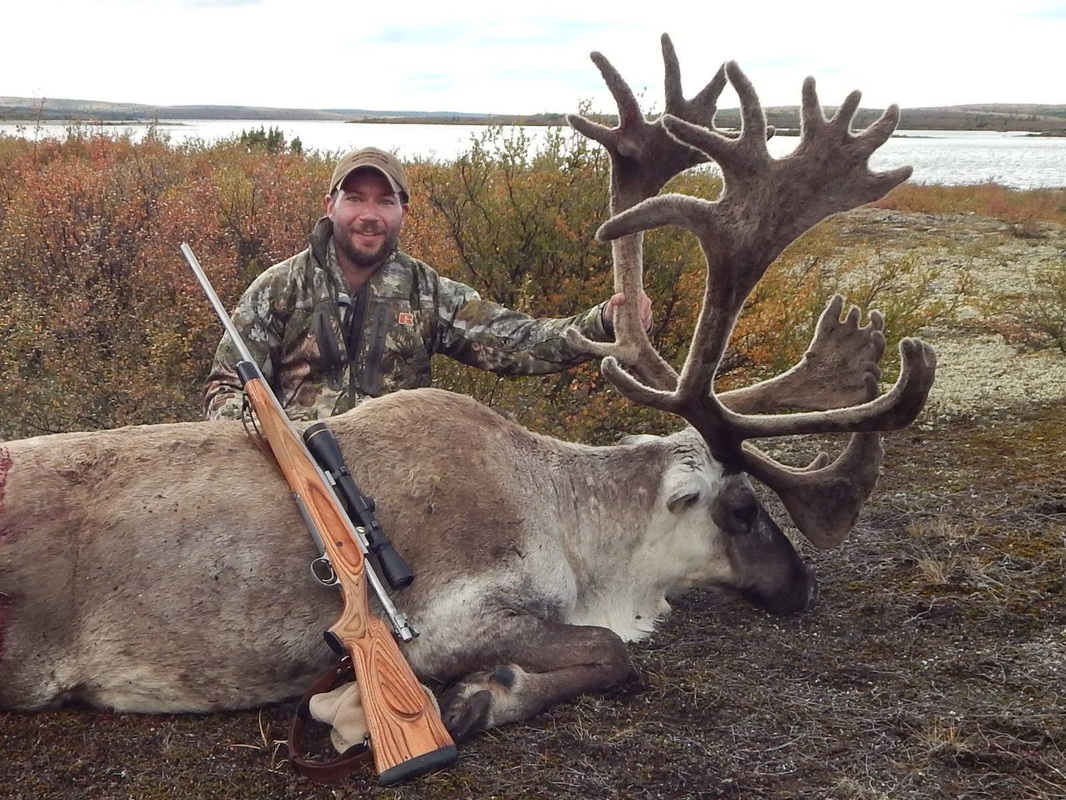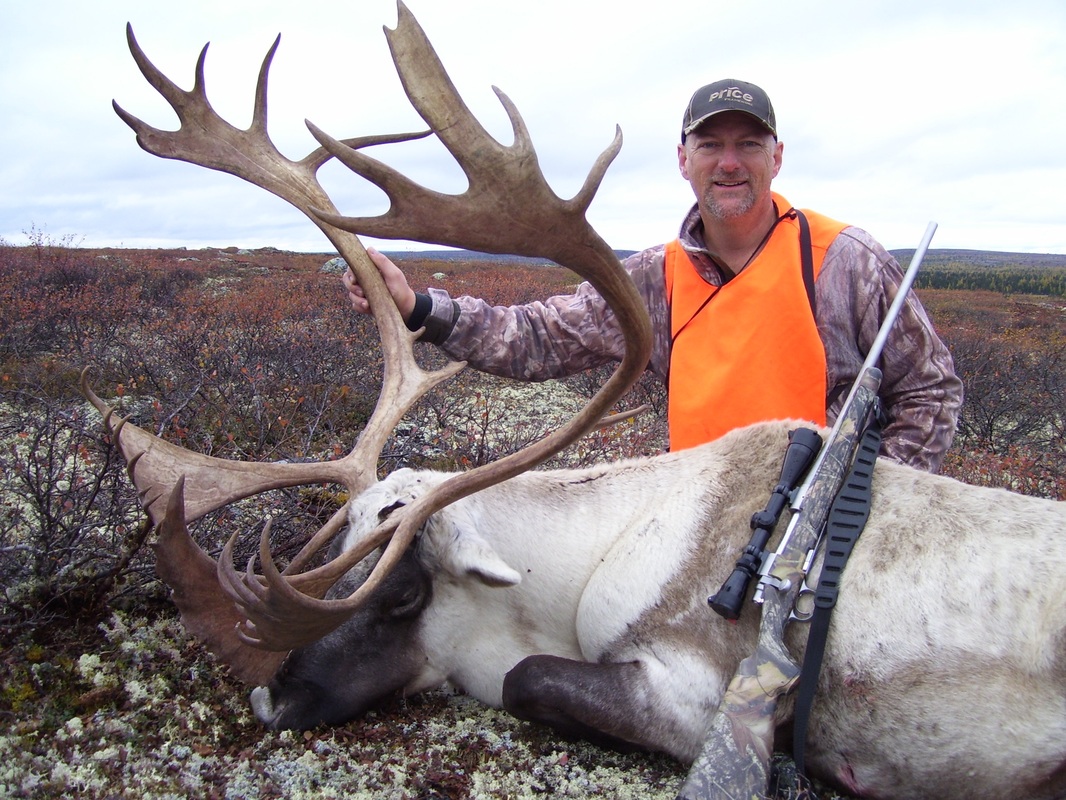 NEWFOUNDLAND MOOSE & WOODLAND CARIBOU


​
​Located in the remote area of South Western Newfoundland, lodge is accessible only by float plane or helicopter which ensures a remote hunting experience away from the roads and easy access of many other area in Newfoundland.
​
​All hunts and combination hunts are quoted including licenses in US funds. There is nothing extra - Just get to STEPHENVILLE and we take care of the rest. You can drive and use the Ferry system to Port aux Basques Newfoundland to fly into Stephenville. You and your gear will be flown into camp and your game meat and trophies flown out to Stephenville and is included in the price (NO EXTRAS). Meat processing is the responsibility of the hunter. All hunts are SIX days duration - Extra days can be arranged.

​SUCCESS RATES SINCE 1972 - MOOSE --- over 95%, CARIBOU --- 100%. Several hunters are listed, high up, in the Boone ​​​& Crockett North American Big Game list, Safari International, and Pope & Young Bow Hunting Records of North America.

​SINGLE TROPHY HUNTS - CARIBOU ...............................................$7,500
SINGLE TROPHY HUNTS - MOOSE ..................................................$5,900​​
COMBINATION HUNTS MOOSE and CARIBOU ................................$12,000
DOUBLE MOOSE ................................................................................$9,400
NON-HUNTING GUEST ......................................................................$1,500.00
THE ONLY PLACE YOU CAN HUNT THE WOODLAND CARIBOU​​​​
TROPHY WHITETAILS - SASKATCHEWAN
$3,500.00

​​Northern​​ Provincial Forest

​Dates ​include all of November and the first week of December. You can drive right to camp or fly into Saskatoon and rent a car and drive to camp. For over 30 seasons the have been helping hunters attain their dream buck.

This is a full service 5 1/2 day hunt, Monday - Saturday and includes meals and picked up every day and checked on during mid-day. Stands are baited and combination of ground blinds, hanging stands and enclosed tree stands that are very comfortable.

Success rate 90% with average bucks in the 140 class or larger. We take 6 hunters per week, with a total of 25 hunters per season. Hunts take place on 72 square miles of forest land.​​​​
​ SASKATCHEWAN
TROPHY BLACK BEAR - $3,360​

This​​ is a family operated business with over 25 years of trophy Black Bear experience remotely located north of Hudson Bay, Saskatchewan. It is located in the midst of Pasquia Hills with lush northern Saskatchewan boreal forest and many lakes and rivers.

Outfitter specializes in spring and fall Black Bear hunts with over 250,000 acres of hunting territory of forest, dense brush and remote wilderness. In the spring of 2013 Dick Skorzafava, the Radical Hunter, and his cameraman each harvested nice bears. Dick's bear skull measured 20 9/16 inches.

Hunt is all inclusive: meals, lodging, guiding, field care of bear, license, taxes, transportation to bait sites.


QUEBEC LABRADOR CARIBOU

Un-​​Guided 1 x 6 $7,500
Semi-Guided 1 x 4 $8,500
Guided 1 x 2 $9,500
Guided 1 x 1 $14,000

They leave nothing to chance from food, guides, camps, areas, equipment, knowledge and just plain hard work to make sure everyone gets their Caribou.

Their camps are very comfortable, warm, clean and have many comforts like wood heating stoves.

There are a few black bears around and some are really good. Fishing is great if you are there during fishing season.

Contact us for one of the best hunts you will ever have.​​​​​​​​​​​​​​​

​​